HOLO-TIGHTS
High quality, Trekkie-Approved.
XS-6xl for $34.99
---
---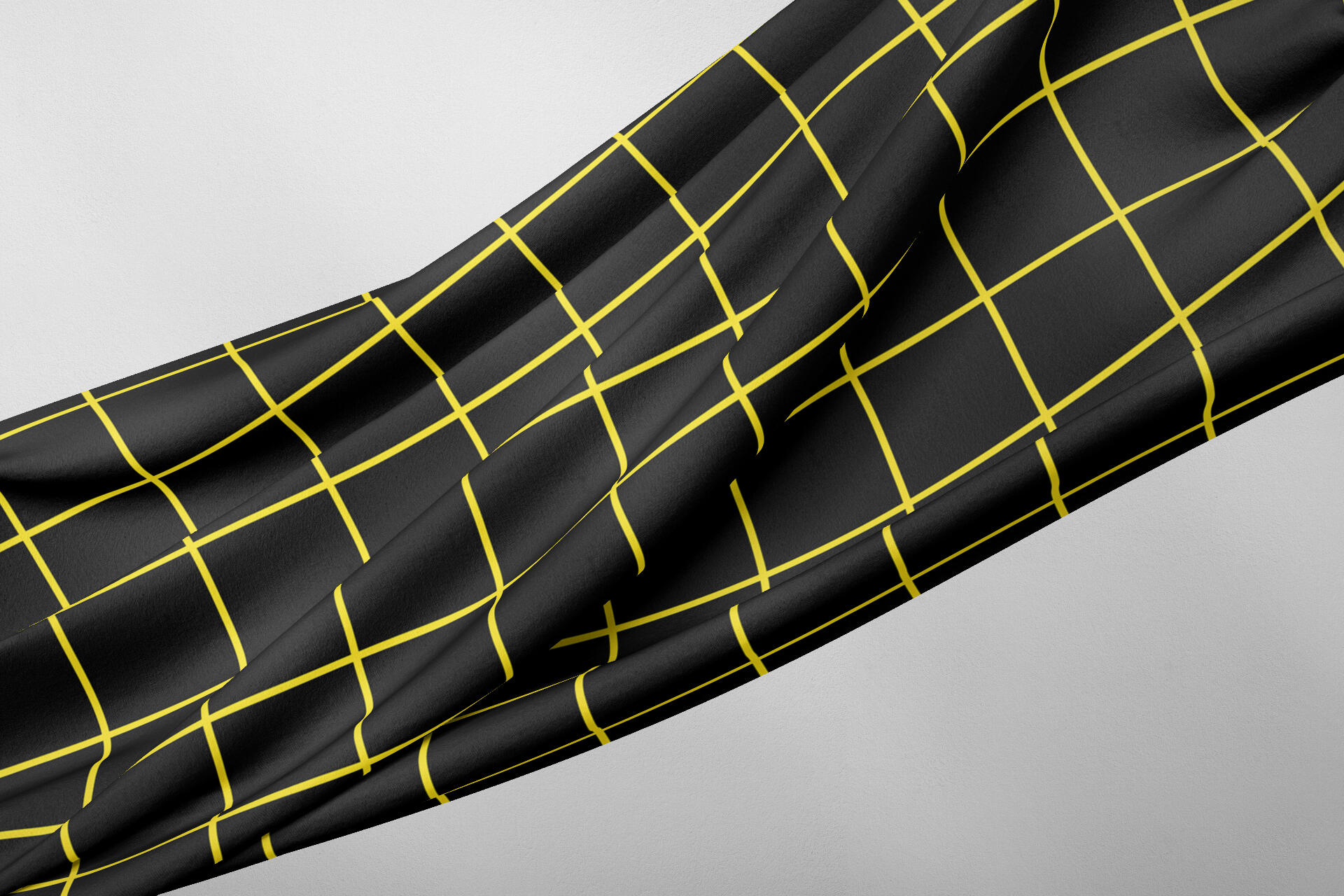 TNG | $34.99 USD
We Made it Sew!

The very first 'deck that entered our hearts and sparked our imagination.

• 82% polyester / 18% spandex
• Sizes: XS-6XL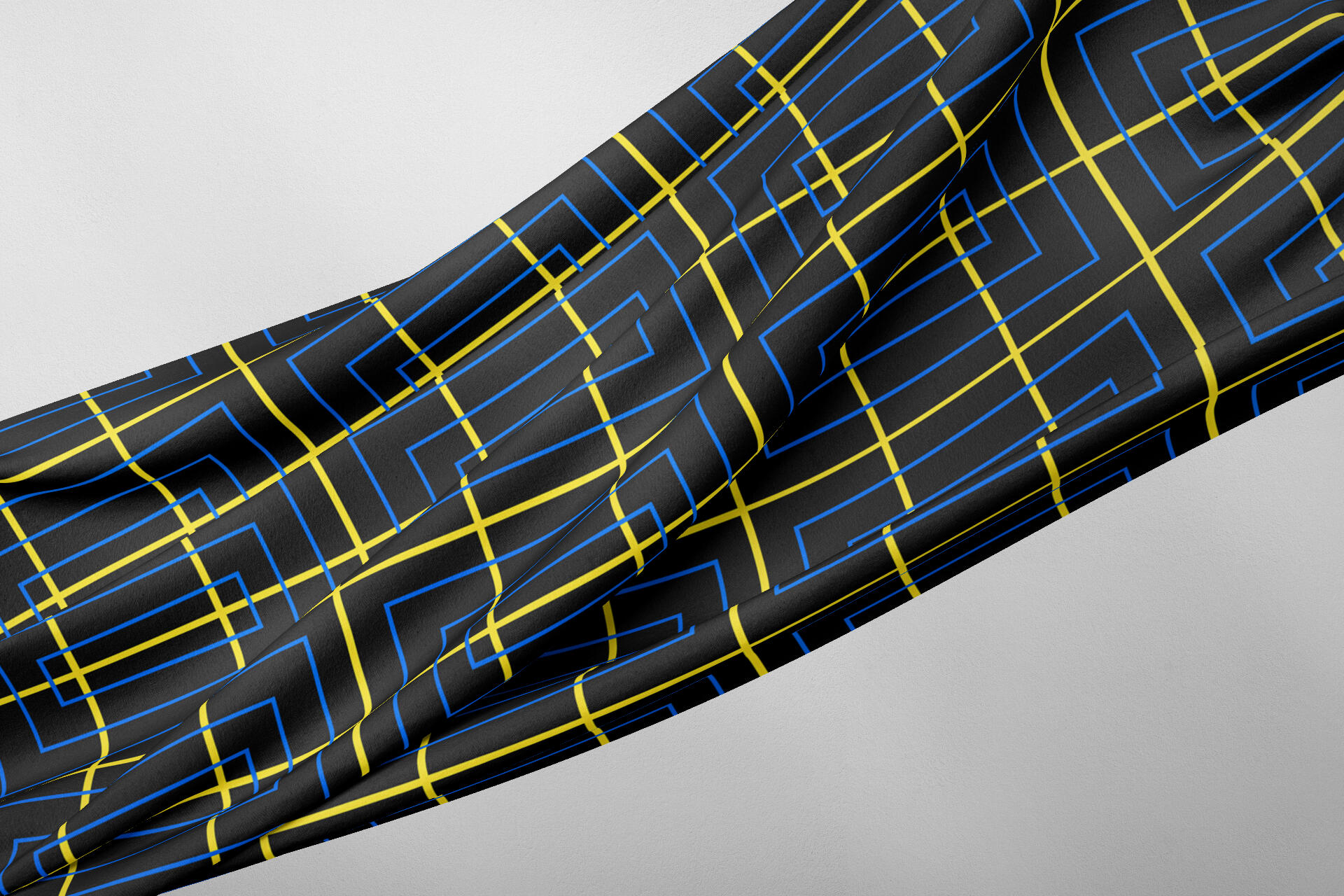 DS9 | $34.99 USD
Based on the 'deck shown in the very first episode of DS9.

• 82% polyester / 18% spandex
• Sizes: XS-6XL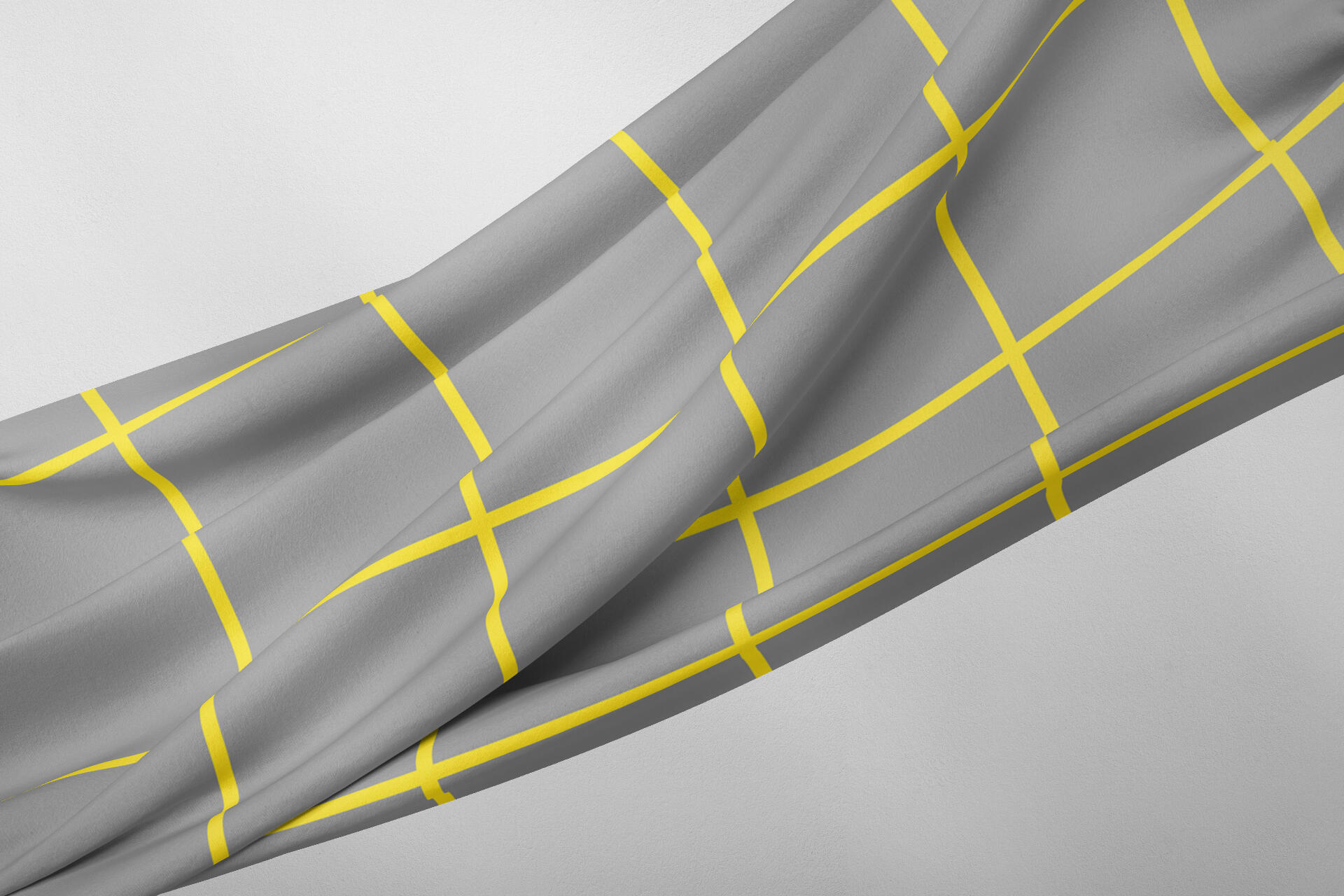 VOYAGER | $34.99 USD
Will: keep you, comfortable, flexible and ready to take on the day.

Will not: get you out of the Delta Quadrant.

• 82% polyester / 18% spandex
• Sizes: XS-6XL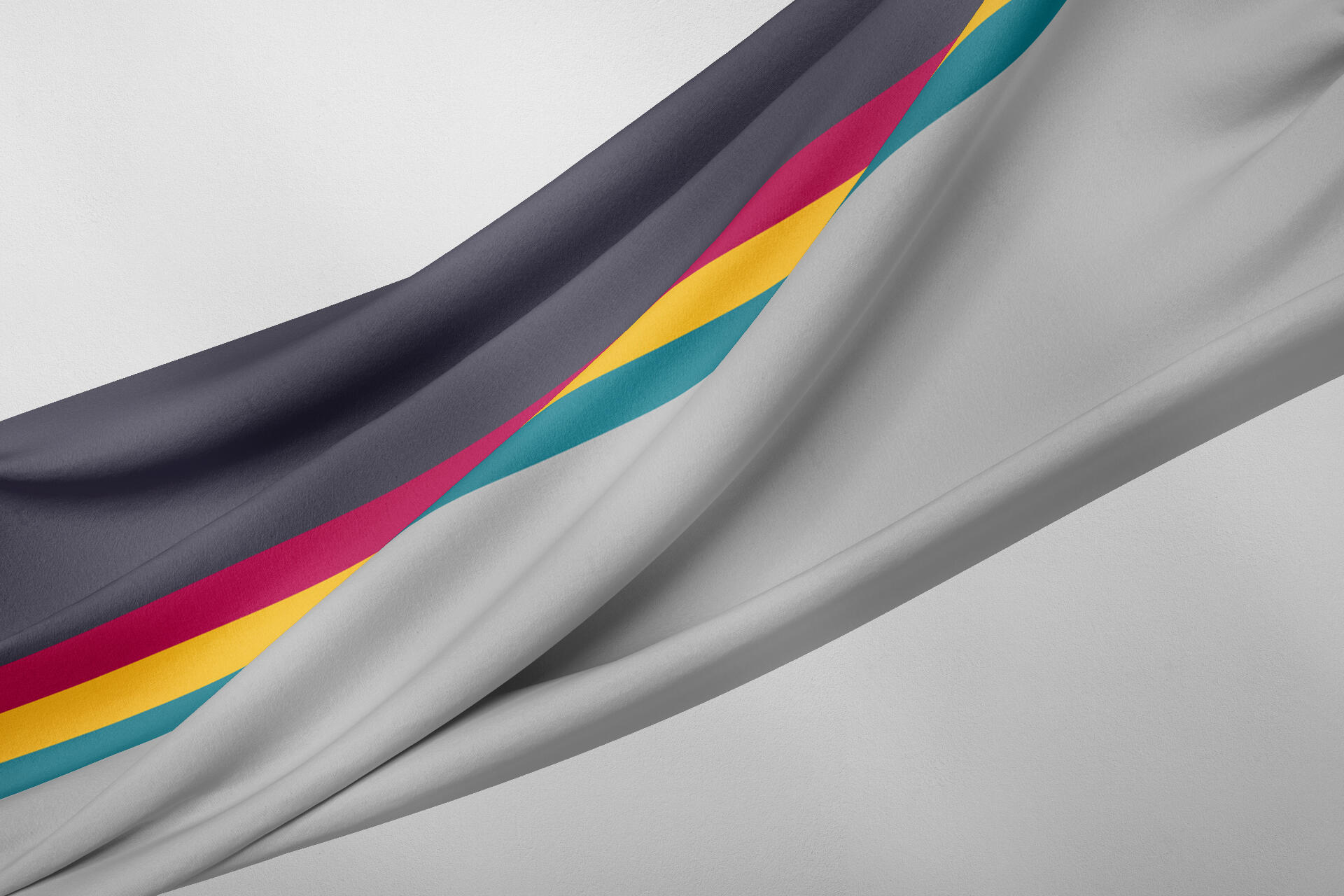 CRUSHER | $34.99 USD
You know who.

The most iconic sweater in television history. And now you can wear it on your legs.

Look alive Ensign!

• 82% polyester / 18% spandex
• Sizes: XS-6XL
SIZE GUIDES
| XS | S | M | L | XL | 2X | 3X | 4X | 5X | 6X |
| --- | --- | --- | --- | --- | --- | --- | --- | --- | --- |
| Waist (cm) | 64 | 68 | 72 | 80 | 88 | 96-100 | 104-108 | 112-116 | 120-124 |
| Hips (cm) | 90 | 94 | 98 | 106 | 114 | 122-126 | 130-134 | 138-142 | 146-150 |
---
PLEASE NOTE: This size guide shows product measurements taken when products are laid flat. Actual product measurements may vary by up to 1" since they're custom-made by hand.
---
Have a custom order idea? Want us to build you a site like this? We can help, shoot us a line!

*Did we mention we accept payment in the form of fiat, crypo & soups?